Are the floors of your home or business experiencing water damage? Let us be your solution.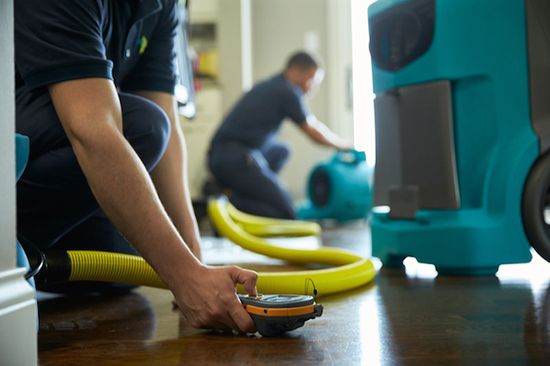 Don't want to call the Insurance Company for minor or major water damage to your floors? Call us instead, for fair and reasonable prices. We're a family owned business and do not have to charge set market pricing you find from the large franchises or multi-million dollar companies.
‍
Remember: You do not have to use your insurance company's "preferred vendor" for water damage restoration, you can use whomever you want.
‍
Not only are we local to the community, but our technicians have decades of experience and are IFCRC certified and ready to assist you with your water damage restoration projects in San Marcos, Texas and surrounding areas.

Fantastic Carpet Cleaning Company is your answer to your flooring needs - from cleaning of tile and grout, to carpet cleaning, to sale and installation of all types of flooring.

Call the Fantastic Carpet Cleaning Company for Your Free Estimate:
(512) 396-0749
Get Your Coupon Now